"My clients love my work because it is glamorous and well defined, yet soft, radiant and approachable. Seamless beauty is what they want."
Valente Frazier
Emmy Award-Winning Makeup Artist
"When an artist understands their value, others will too."
Roshar
World-Renowned Makeup Artist
30,000+
Instagram Friends 19,000+
Twitter Friends 12,000+
Tumblr Friends
Do you know?

The best way to BE INSPIRED is to NETWORK, LEARN, and SHARE.
Our Makeup Artists Meet & Teach will prepare you to make astonishing strides in your artistry and career.
About Us
Makeup Artists Meet (MUAM™) is a global community for makeup artists, beauty enthusiasts, and industry creatives.


Our Workshops
Advance your knowledge as world-renowned makeup artists and branding specialists share makeup tips, application techniques, product choices, and advice on how to build your personal brand in our interactive learning workshops.


NETWORK | LEARN | SHARE | BE INSPIRED
WHAT YOU WILL LEARN…
Whether you want to work with celebrities in television, movies, or in an editorial capacity, Valente Frazier, Roshar, Udo Spreitzenbarth, and Star Walker will teach you proven techniques to elevate your makeup skills. If you want to learn what it takes to work with celebrities like Tyra Banks, Cindy Crawford, Iman, Paula Patton, Brandy, and Salma Hayek or how to create lasting looks that get published in magazines like VOGUE, Harper's BAZAAR, ELLE, GLAMOUR, and Cosmopolitan, this workshop is for you.
MEET UP
Friday, October 10, 2014
Kenig + Alcone - New York, NY


6:00 PM - Networking
LEARN
Saturday, October 11, 2014
Udo Spreitzenbarth Photography Studio - New York, NY


8:00 AM - Seamless Beauty
11:00 AM - Makeup Exploration
2:30 PM - Exploring Photography for Makeup
4:15 PM - "Meet The Artist" - Special Guest
5:00 PM - Discover & Define Your Brand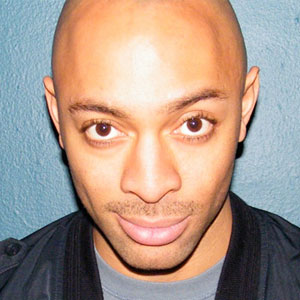 Valente
valentefrazier.com
@valentefrazier
Roshar
roshar.com
@roshar911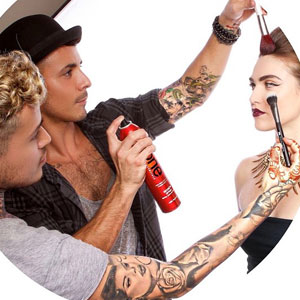 Star
iamstarwalker.com
@iamstarwalker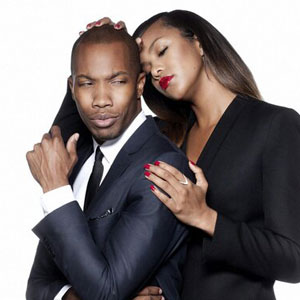 Chelsea
chelseapereira.com
@ChelseaPereira_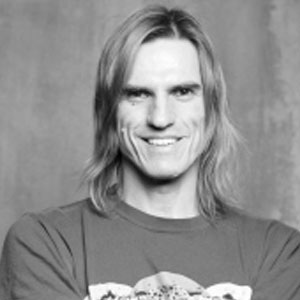 Udo
udospreitzenbarth.com
@udophotography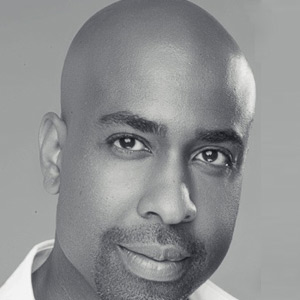 JOIN US
@mua_meet
NEW YORK CITY
MEET UP & WORKSHOP SPONSORS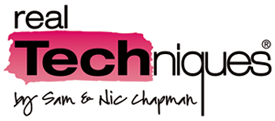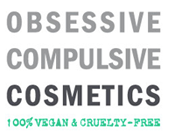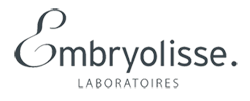 PAST SPONSORS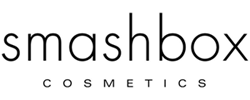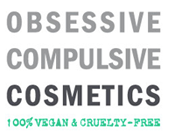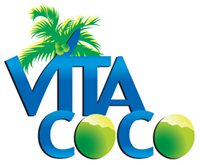 CONTACT US
Do not hesitate to send us an email if you have a question.
Please provide a valid email
Message should not be empty